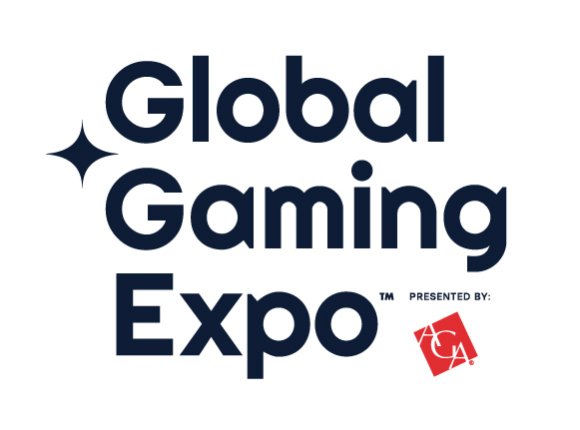 The world's premier gathering of commercial and tribal gaming professionals for more than 20 years, G2E has been convening the global industry to define tomorrow- Come See Us!
Expand Charitable Gaming
Join veteran service organizations (VSOs) in leading the charge for online Charitable Gaming.
Support veteran service in the US by seeding the AMVETS Service Foundation of North Carolina raffle.
Unlock the Power of Gaming for Good.
Enter a new era of purpose-driven gaming with Gaming Benefits Corp online raffles and regulatory technology
GBC is reshaping the online charitable gaming market utilizing cloud, blockchain and AI technology. 
Unite behind our mission to revolutionize the concept of corporate social responsibility (CSR) and transform the gaming industry into a catalyst for real, impactful change.
Help charities embrace the power of regulated online gaming and create a lasting positive imprint on local communities immutably recorded on blockchain.
Learn how we unlock the true potential of charitable gaming and blockchain to create a measurably better world.
What's wrong with this picture?
Bring Charitable Gaming Into the 21st Century
Our advanced platform technology and innovative solutions uniquely position Gaming Benefits Corporation at the intersection of the charitable gaming market, the gambling industry and blockchain technology.
A Complete Turnkey Solution
Our Cloud-based platform is designed specifically for the modern online raffle market and:
Automates the sale of raffle tickets, selection of winners, and awarding of payouts.
Configurable to meet current and future online raffle regulations, regardless of the technical requirements adopted by each state.
Incorporates a blockchain component for recording, securing and auditing raffle transactions.
New Product Category for the Gambling Industry
Integrating our standalone Raffle Game Server provides online sportsbooks and casino operators the opportunity to:
Expand their product offering by entering the charitable gaming market
Add an extra layer of excitement by promoting life changing jackpots with NO Financial exposure
Enhance CSR initiatives and strengthen their charitable giving impact.
A Bet Where Everyone Wins.
Blockchain Reg Tech System
GBC's solution for monitoring charitable gaming activies moves regulatory oversight to the blockchain capturing certified charitable gaming data generated from the Raffle Platform and converts it into a notarized, tamper-proof log on a blockchain ledger directly accessible by regulators and the public.
Unparalleled transparency creating a perfect audit trail of all relevant financial transactions
Reduces reporting and compliance burden on nonprofit organizations
Creates a measurable footprint of CSR with integrating sportsbooks, casinos, charitable gaming halls, OTB, poker roooms
What Powerball did for multi-state lotteries Gaming Benefits will do for multi-state raffles.
GBC platforms are powered with Peerplays Blockchain and the Peerplays Blockchain Standards Association.  The developers at Peerplays are driven by a deep passion for building a global, humanistic blockchain experience.
Government Blockchain Association | Gaming Work Group
www.gamingbenefitscorporation.com | info@gamingbenefitscorp.com
Headquarters Office
808 Greensboro Road
High Point, NC 27260
336-912-7683
New Hampshire
84 W Broadway, Suite 200
Derry, NH 03038
Missouri
PO Box 530
Smithville, MO 64089