STEAM in the TANK
U.S. Veteran Service Organizations represent century-old,  brick & mortar boots on the ground community philanthropy,  inter-scholastics & family fun around the globe.
Honor the Dead by Helping the Living Work, Learn & Play
What We Do
FULL STEAM AHEAD INTEGRATION
Science, Technology, Engineering, Art & Mathematical Innovation Born in Veteran Service, Rooted in Community-Wide Engagement
WHAT IS ROTOR RUSH?
Rotor Rush is fully integrated with the advanced cloud based fpv event system from Vmach Media. The production suite includes individual stations for race control, camera operator, commentator, host, leaderboards etc. Coordinate you team and produce high quality virtual sporting events.  The Rotor Rush Community links the virtual world with real-life drone racing. Community organizations run virtual events based on their real-life tracks helping them promote their real-life events before, during and after they actually take place. Organizations also take part in global events, running online qualifiers feeding into global live finals.
International Expertise
Connect with professional drone racing leaders, pilots and groups around the world with our partnering contributors from Virtual Machine Media. 
Remote Training
Fly real-world tracks in the Rotor Rush simulator or design your own virtual drone racing track.
Glocal Gaming
Fly the simulator flown by the worlds top pilots on tracks from the worlds top race organisations. Compete in online esports championships
Cultivate Community
Run your own events as race directors and commentators
WHAT IS E-NABLE?
e-NABLE is an online global community of "Digital Humanitarian" volunteers from all over the world who are using their 3D printers to make free and low-cost prosthetic upper limb devices for children and adults in need. The open-source designs created by e-NABLE Volunteers help those who were born missing their fingers and hands or who have lost them due to war, natural disaster, illness or accidents.
There are approximately 20,000 e-NABLE volunteers in over 100 countries who have delivered free hands and arms to an estimated 8,000 recipients through collaboration and open-source design to help those in underserved communities who have little to no access to medical care. Our volunteers are working hard to "Give the World a Helping Hand" and would love to have you join us!
Need A Hand
Have an e-nable volunteer help you build your custom 3D printed prosthetic for FREE.
Build A Hand
Build your prosthetics with endless support from the E-nable community.
Better The World
Enable a future for everyone.  Reduce, reuse & recyle plastics to build with your own certified 3D printing program.
Give A Hand
Support the maker-movement to enable anyone to function and thrive in the workforce.
JOEL LEONARD
MAKER HAPPEN TOUR
WHAT IS THE MAKER HAPPEN TOUR?
Founded by the "Maker's Maker,"  Joel Leonard has been energizing the global maker movement for years.  An esteemed economic development strategist, Joel has been recognized by the nation's leaders as an innovative community and industry builder.  Providing mobile maker spaces and consultation expertise, Joel & the Maker Happen Tour integrate a vast array of maker equipment, training and programmatic support to boost student-centered innovation and micro-manufacturing solutions.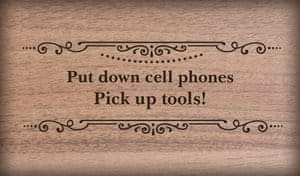 Join the Maker Movement
Create a custom maker space to fuel the need to create, grow, learn & solve problems through real, hands-on education.
Grow the Nation of Makers
Make America Make Again.  Innovate creatively with new revenue models.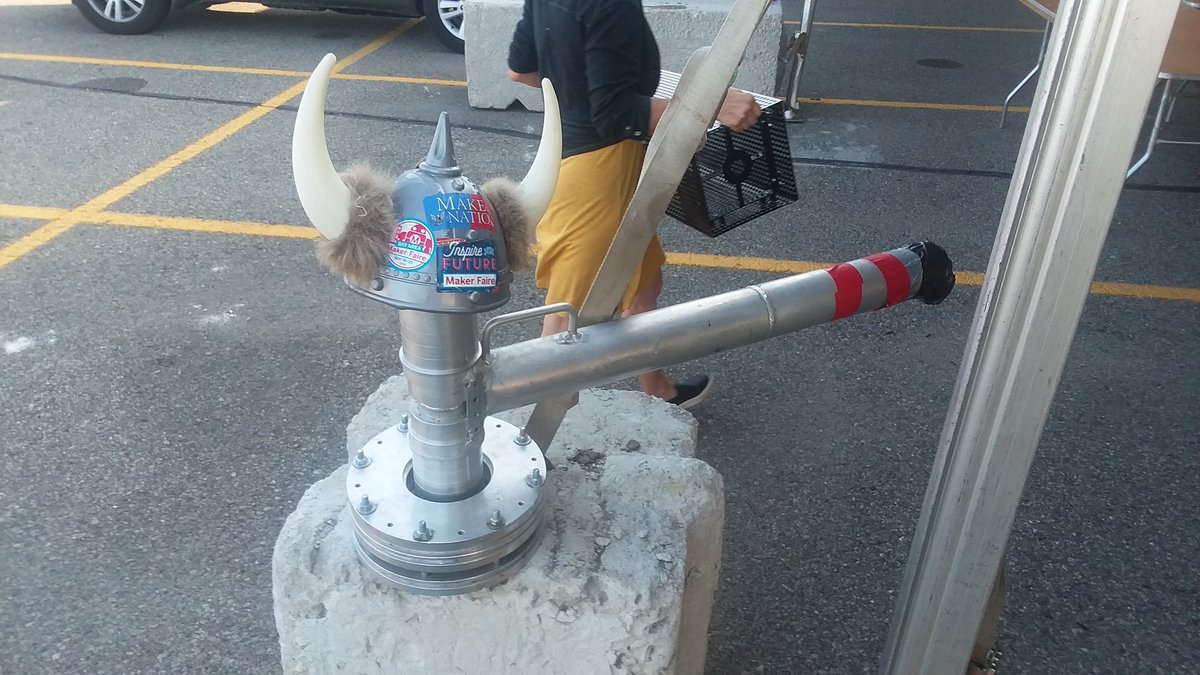 Design, Engineer, Produce
Solve problems and support local STEAM work with an industry leader.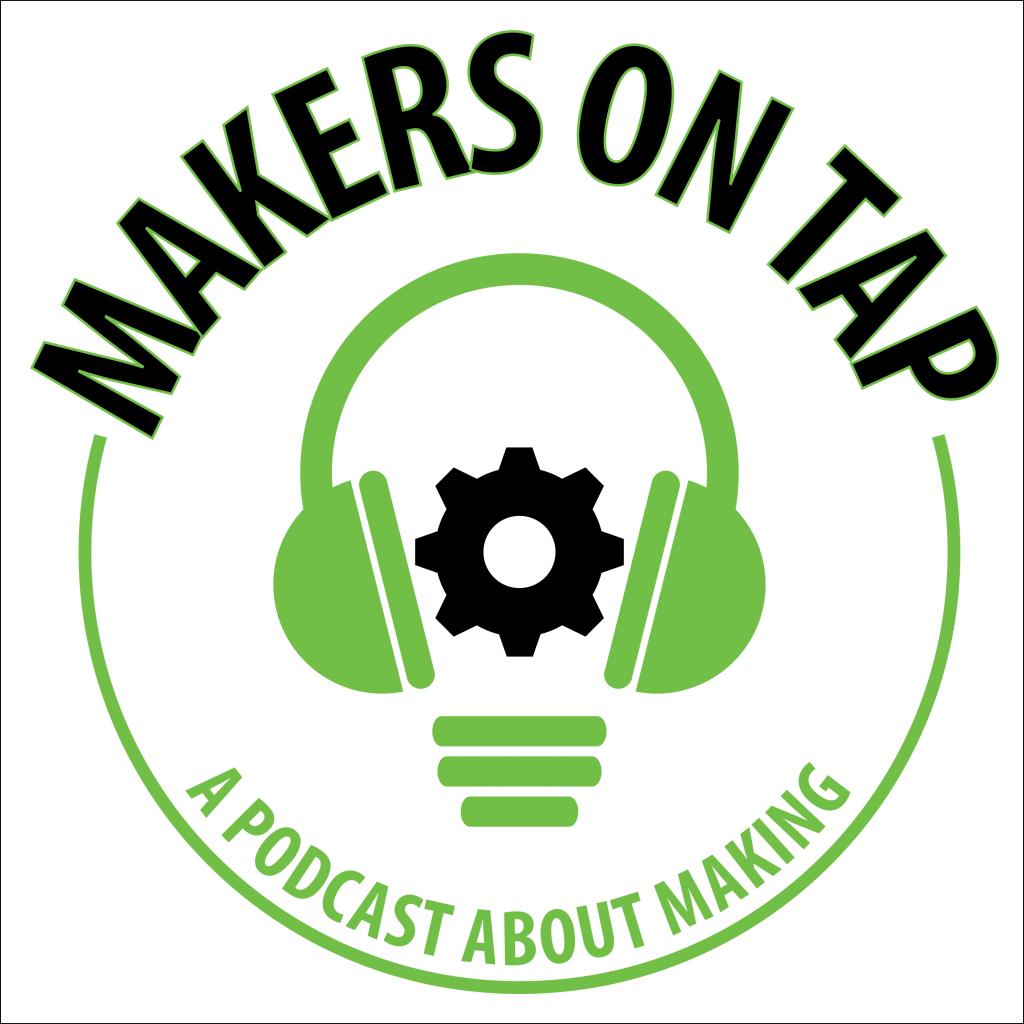 Connecting Community
Makers on Tap is an informative podcast supporting the maker community.
FOR PILOTS
Our Certified Instructors assist students in learning the technical knowledge to thrive in this emerging industry.
Drone Flight

Industrial Applications

Safety & Regulations
2D & 3D MAPPING
Our software can provide you with 2D and 3D images of construction sites, property, houses, buildings, fields…etc
REAL ESTATE & CONSTRUCTION
Skyline Video Pros offer the best in aerial photography and video services.
We capture the most stunning aerial video up to 4K resolution, as well as high quality still images.
We specialize in capturing unique and intimate perspectives of residential and commercial real estate.
WHAT IS SUMUS MEDIA?
The Sumus Media has been integrating A/V technology within nonprofits for decades, with specific expertise in veteran service. 
Sumus is Latin for "WE ARE."  Sumus Media deliver hardware and software applications and multimedia broadcasting networks, CRM & member relationship management tools including ecommerce, data management and online reporting systems.
Networks for Schools & Nonprofits
Sumus Media provides multimedia multisite networks to schools and veteran service organizations like the Marine Corps League and others.
Gaming & Hardware Systems
Our innovation improves upon foreign competition by providing build-your-own and custom computing systems for gaming, telemed, learning and more.
Software Applications
Sumus Media vets, tests and implements customized applications seemlessly into hardware infrastructure and online.
Maximize and modernize management tools with best practices and programs to improve productivity and fortify security.
With These
Government Blockchain Association Members
Members & WorkGroups
Maria Esquela- Certification Badging
TOOLS
In-demand tools & applications for this Century
for Local Community
for Security
for STEAM
TRAINING
Simulated & Live Training
Certified FAA Pilot Testing
3D Printing, CAD, CNC, Recycling, Low-level Gardening
Underground Construction
TURNKEY
Workforce Development & Integration
Gamification of Volunteerism & Education
Drone 3D Print Engineering
 Enterprise Development
Skill-Based Gaming League
Secure Web Communication Design
Gamification Optimization
Relevant & Reverent Solutions
Stimulate community, economy and secure communications infrastructure by creating new skilled workforces within our local communities.
Honor the Dead by Helping the Living Learn, Work & Play
Want to learn drone training or start a drone league?  Maybe you would like to create create a local maker-space?  Complete this form to learn more and to take advantage of unique offers just for local NC veteran service and youth development.
Let's Work Together
The answer is "Yes" to  useful and authentically connected collaboration for learner-centered pathways and dynamic veteran community service.